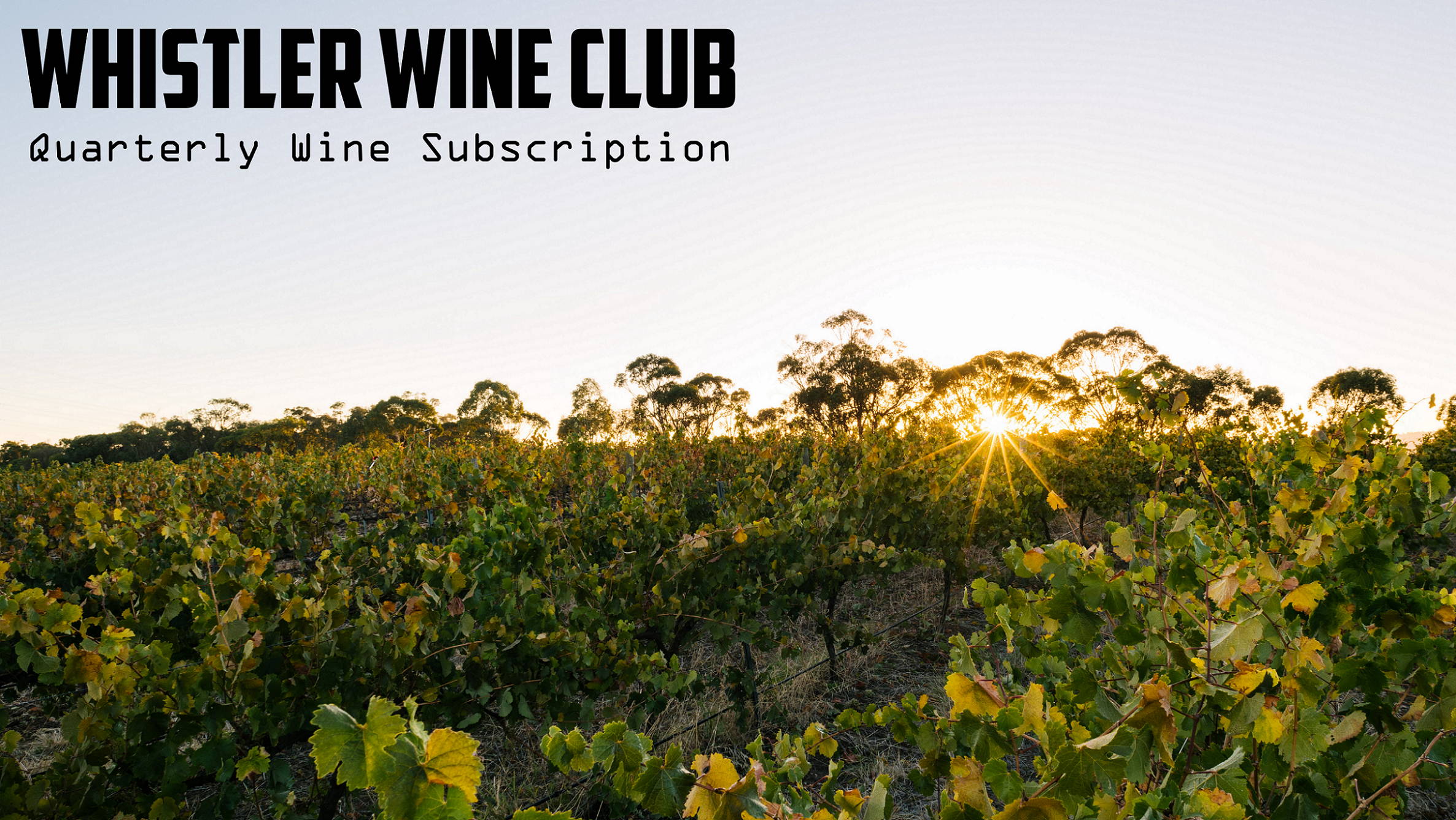 Receive an automatic 20% discount on your wine packs delivered every 3 months, as well as any additional wine purchases.

No hidden costs for your quarterly wine delivery, which includes free shipping. Memberships can be cancelled at any time with no extra cost.
Choose a custom or curated pack of 6 wines or more. Change your order every quarter or keep it the same. It's all up to you!

Annual invites to our infamous Purple Hands picking day and our members only, Wine Club Long Lunch.

Randomly once a year, enjoy a special gift, personally selected by us, for you. Hot Tip: it's going to be wine!

Seasonal offers, including rare museum release wines and exclusive discounts on special release items.

With 6 different wine pack options and the ability to pick any wines from our entire range, you've got plenty of choice for your personalised Wine Club experience. For those that like a surprise – pick our Winemaker's Mystery Pack. If you know what you like, Build Your Own. Or enjoy what owner's Sam, Sally, or Martin are drinking, by picking their personalized packs, which can also be customized.